Crazy Color Power Pure Pigment Drops - Yellow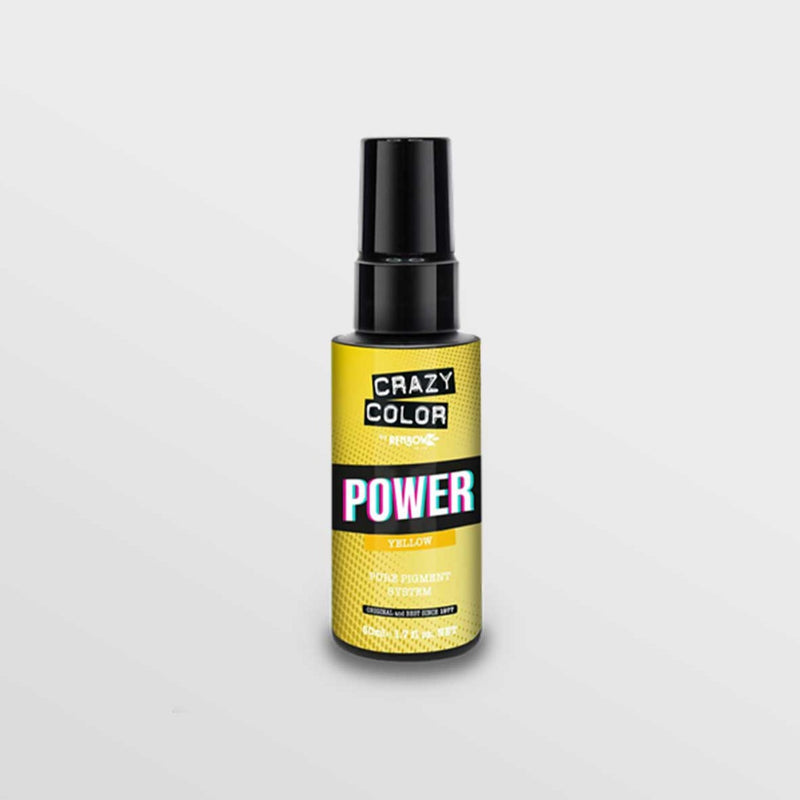 Crazy Color Power Pure Pigment Drops - Yellow
Regular price
$22.95
$22.95
Order now for despatch
today
.
Product Details
- 100% Vegan & Cruelty-Free
We're passing the control over to you! This ultra-concentrated yellow pigment can be used to personalise your shade, taking your color to the next level. Add a few drops (and we mean only a few) into your Crazy Color Rainbow Conditioner to create your own custom shade. You got the POWER!
Mix the ratio of the chosen formulation then proceed by applying it to the hair and rinsing as per instructions.
Example Formulations:
Color Deposit: 2 pumps of pigment + 20ml Crazy Color Shampoo.
Color Treatment: 2 pumps of pigment + 20ml Crazy Color Conditioner.
Direct Dye: 3 pumps of pigment + 100ml of Crazy Color Neutral Mix.
Pre Pig: 1 pump of pigment + 100ml lukewarm water.
Styling: ½ pump of pigment + 15 to 25g of styling product.
UK and International
All orders over £199 will qualify for Free Next Working Day delivery.
For more information on shipping please visit our Delivery Information page.