Whether you are new to the hair extension industry and looking for somewhere to train, or you already run a business and want to add to your skillset, finding the right hair extension course is important. Please note: HairExtensionCourses is not a SimplyHair product.
Please note:  HairExtensionCourses is not a SimplyHair product. All enquiries regarding courses should be sent directly to contact@hairextensioncourses.com.
SimplyHair does not provide hair extensions training, which is why we recommend those looking for accredited online hair extension courses check out HairExtensionCourses.com.
As an established training company for nearly 9 years now, we know you will be in safe hands.
Please be aware this is a recommendation and SimplyHair doesn't own or have any affiliation with hairextensioncourses.com, any queries must go to them.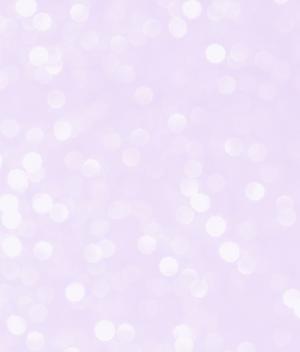 6 Courses Available
Train in Tape, Nano Ring, Micro Ring, Pre-Bonded Fusion, Sew-In Weft, and Micro Ring Weft.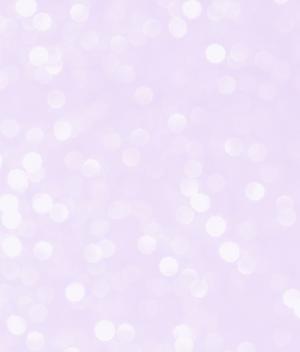 Online Training
Train in your own time and in the comfort of your own home.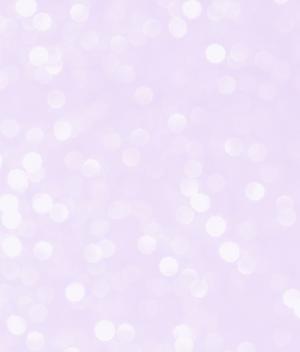 Support & Guidance
Get support during and after your course, with lots of helpful and friendly advice.