Crazy Color Back to Base Hair Colour Remover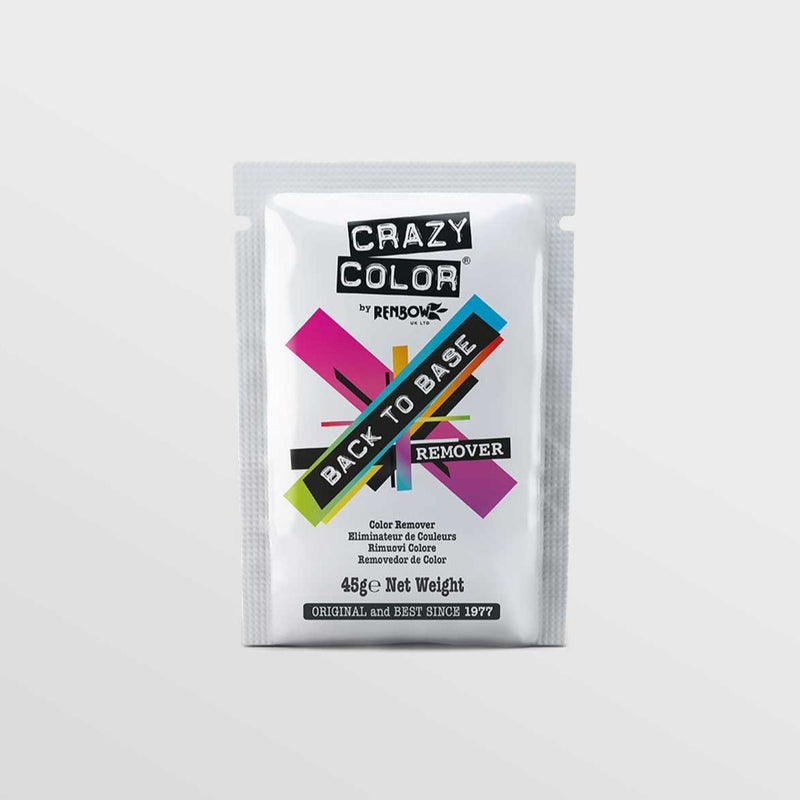 Crazy Color Back to Base Hair Colour Remover
Order now for despatch
today
.
Crazy Colour Back To Base Remover (45g) forms a creamy, non-drip paste that gently removes residual hair colour. Formulated with Kaolin Clay, Earth's natural cleanser, it takes hair back to its pre-lightened, blonde state in 30 minutes without stripping out its natural oils. Completely cruelty-free & vegan-friendly.
UK and International
All orders over £199 will qualify for Free Next Working Day delivery.
For more information on shipping please visit our Delivery Information page.