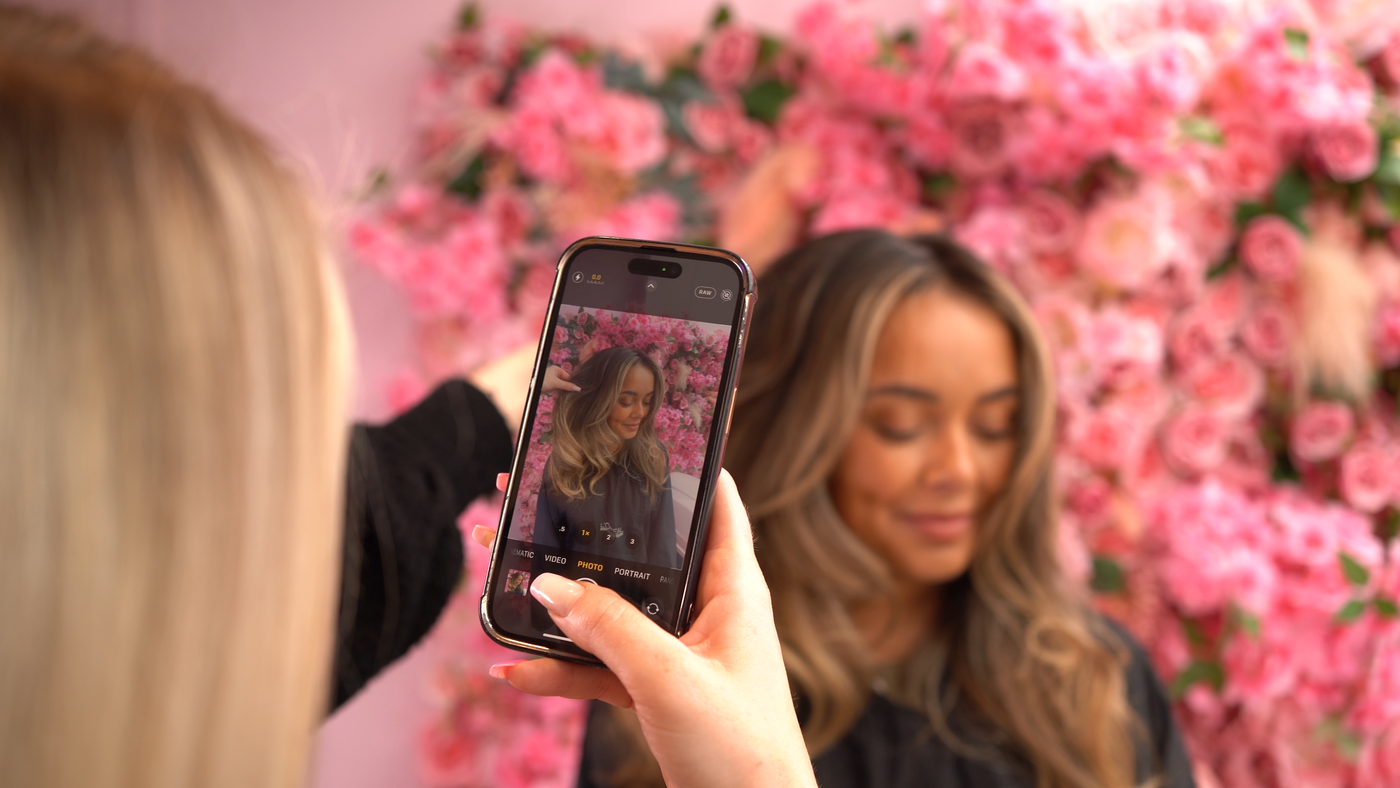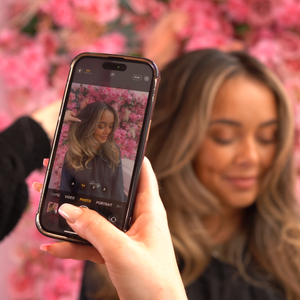 #YesSimplyHair
Spotting our products on social media is always a thrill at SimplyHair. And sometimes, we can't resist asking: could we share these moments on our own channels?
These visuals often take centre stage on our website's product pages, offering a real-life glimpse for potential customers.
Plus, they might even get their time to shine on platforms like Instagram, Facebook, Newsletters etc.Now, onto the exciting part! If you're game – and we hope you are – respond with the hashtag #YesSimplyHair.
By doing so, you're giving us the green light for to get creative with your content & showcase your work in the best way we know how!When you tag your response with #YesSimplyHair, you're granting SimplyHair a non-exclusive, worldwide, and royalty-free license to use those pictures. These pics might make their way into our website's gallery, newsletters, social media posts, emails, customer conversations, and other marketing ventures.
By responding, you're assuring us that: (i) you're the rightful owner of the pics, (ii) you've got the thumbs-up from anyone pictured to share them, and (iii) our use won't step on any third-party toes or break any laws. Just so you know, you're waving off any obligations for payment or intellectual property claims tied to these pics. It's like a hassle-free pass for SimplyHair to use them.If privacy and data protection questions are on your mind, drop us a line at:hello@simplyhair.co.uk. We're here to chat and address any concerns you might have.